Custom Golf Carts
Shadow - Luxury Custom Golf Cart
The profile of the Shadow is characteristic of a classic automobile worthy of transport royalty. It has been designed to provide the ultimate comfortable custom golf cart driving experience while taking into account the owner's desire for luxury. The iconic shape has been massaged by the craftsmen at Pennwick to produce this distinctive custom golf cart.
$16500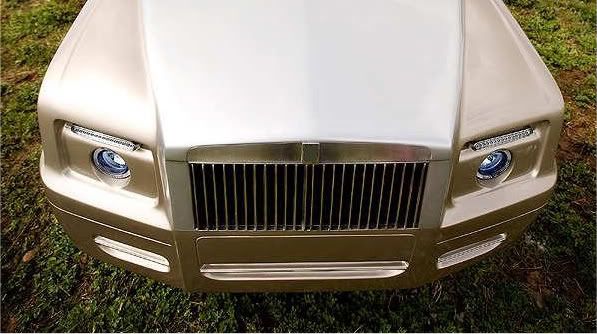 Built on new ClubCar chassis
48 Volt charging system
Heavy Duty fiberglass body
Speed of 20 MPH
Headlights, tail lights, turn signals, side mirrors, battery charge indicator, hour meter, electric horn.
Seats 4
12" rims
We offer a variety of optional upgrades for your custom golf cart.
To see even more photos of the Shadow visit the Photo Archive

Questions?
Call John Pennington at 801-319-6900